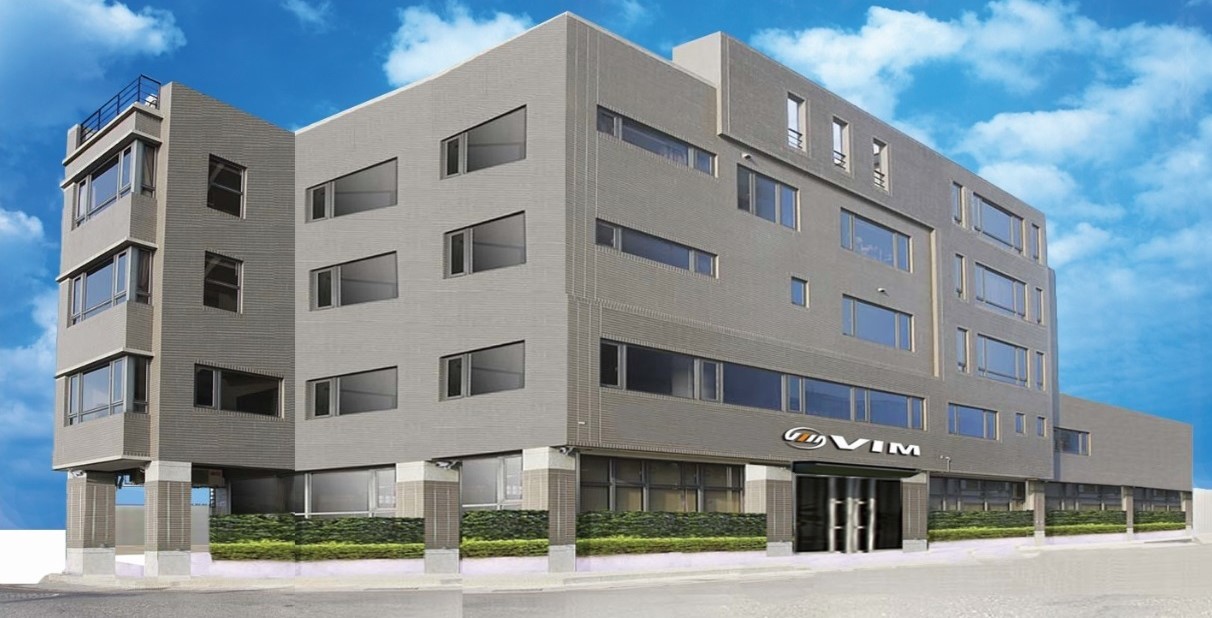 VIM is a global marketing and manufacturer of Nailers, Nailer Parts
And Fastening systems, with sustained efforts and a track record of growth.

Since 2000, our goal has been simple: We are better than our words. VIM
Stands for innovation, quality and customer relationships. Generating
hundreds of daily interactions with customers, creating the basis
For the ongoing development of new products and services.

Above and beyond that legendary, gray body and black cap, instantly recognized
Worldwide, VIM is a brand featuring a full range of high performance tools and
spare parts. Our full line of professional grade specialty products to perform
specific tasks.

At worksites and workplaces all around the globe, VIM driver assemblies, spare
Parts, fasteners and tools contribute to the productivity and success of hardworking
professionals. We create fastening systems that provide exceptional results and let
you take pride in a job well done.